Serving Those Who Serve California
Our Priorities
We are taking key steps to strengthen our fund for our members and employer partners. We're focused on four priorities: investment risk mitigation; employer affordability; sustainability; and exceptional health care.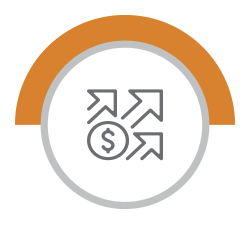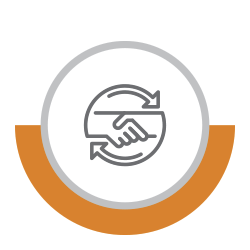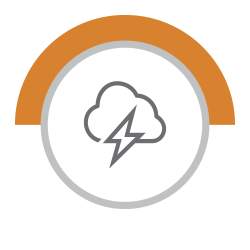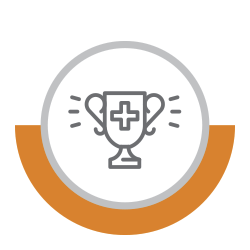 Investment Risk Mitigation
No investment portfolio can achieve returns without a certain level of risk. At CalPERS, we measure risk across our entire investment portfolio to achieve the sustainable returns needed to pay pensions for generations.
Over the past decade we've made strides to improve our funded status and reduce investment risk. We've increased liquidity, taken more defensive positions in the public markets and added a prudent amount of leverage to increase diversification.
We've also made important strategic changes to our asset allocation. We increased our allocations to private markets, which are projected to outperform public markets over the long-term. This includes increased investments in private equity and a new allocation to private debt.
These changes strengthen our portfolio and bring the portfolio's expected rate of return in line with our current discount rate of 6.8%.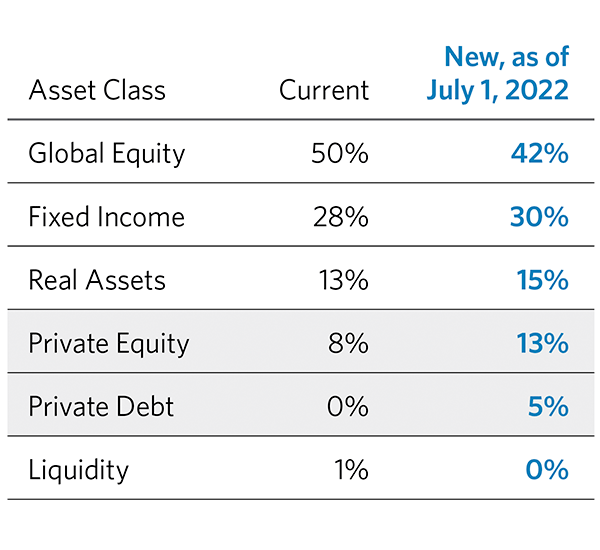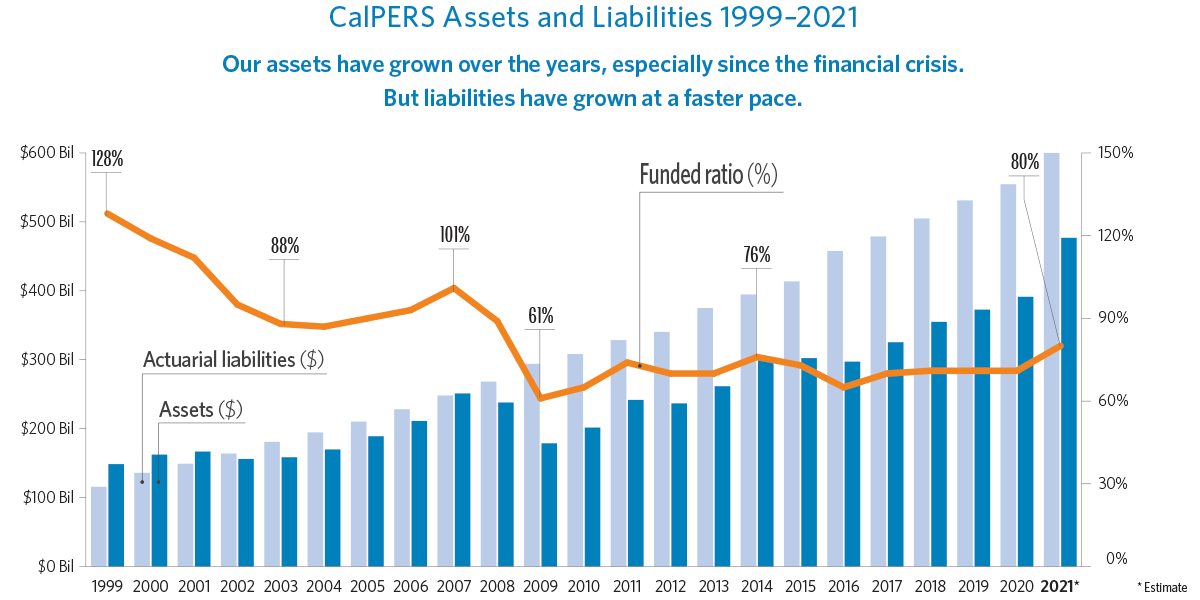 Employer Affordability
Our employers are our partners in delivering pension benefits. Our mission is to administer the pensions they have promised their employees and help them meet their obligations.
We recognize that any increase in contributions to pay benefits impacts employers. We offer many tools and programs to help employers better understand the present and future costs for pensions so they can make short-term and long-term plans. Our programs include the California Employers' Pension Prefunding Trust, the California Employers' Retiree Benefit Trust, Fresh Start, and Additional Discretionary Payments. We also offer our Pension Outlook tool to make it easier for employers to budget pension costs into the future with easy-to-understand options.
We value open and consistent communication with our employer partners, which is the key to a successful and strong partnership.
Sustainability
CalPERS views climate change as a risk to our investment portfolio. It is a threat to economic growth and CalPERS actively engages with the companies it invests in to mitigate these risks.
Our strategy is three-fold: engagement, advocacy, and integration. Through active engagement with the companies in our portfolio we can generate transitions to a low-carbon economy. We advocate for changes by joining with some of the world's leading investors to create sustainable economies across the globe. And we're integrating the risks from climate change across our portfolio to better inform our investment decision making.
Exceptional Health Care
CalPERS is the largest purchaser of public employee health benefits in California and the second largest public purchaser in the nation after the federal government. We provide high-quality health plans for 1.5 million public employees, retirees, and their families, spending roughly $9.7 billion in 2020 to purchase health benefits for our members.
We're focused on ensuring all members have access to care when and where they need it, and the care they receive is equitable, affordable, and high-quality.
Advancing health equity is integral to our mission. We're committed to ensuring that care is equitable and individualized for all members, regardless of race, ethnicity, language, sexual orientation, or gender identity.
CalPERS by the Numbers
CalPERS is celebrating 90 years of serving its members. While many things have changed since we opened our doors, our commitment to our members and our mission remain our top priorities.
As we look to the years ahead, we will continue to build on our successes. We're committed to providing our members with the pension benefits they have been promised and high-quality, affordable health care now and for generations to come.