Catalyst: California's Diverse Investment Manager Forum
Thank You for Joining Us
The Catalyst Forum will return. Stay tuned for more details.
About the Event
Now more than ever, the investment industry needs to place a greater emphasis on inclusivity to those that can bring prudent and competitive financial returns to our investment portfolios.
Hosted by CalPERS and CalSTRS, the Catalyst: California's Diverse Investment Manager Forum brought together institutional investors and other global allocators to meet and engage with diverse investor entrepreneurs and general partners to forge a new path in leadership and growth.
Catalyst took place June 27-28, 2023, at San Francisco Airport Marriott Waterfront in California.
Topics
At the event, we:
Discussed the challenges in funding diverse talent
Described how institutional investors and other global allocators can build a diverse emerging manager portfolio
Paired institutional investors, global allocators, investor entrepreneurs, and general partners for introductions and connections
Shared insight and lessons learned from other investor entrepreneurs and general partners who overcame funding obstacles
View the 2023 Agenda
Speakers
Nicole Musicco
CalPERS
CIO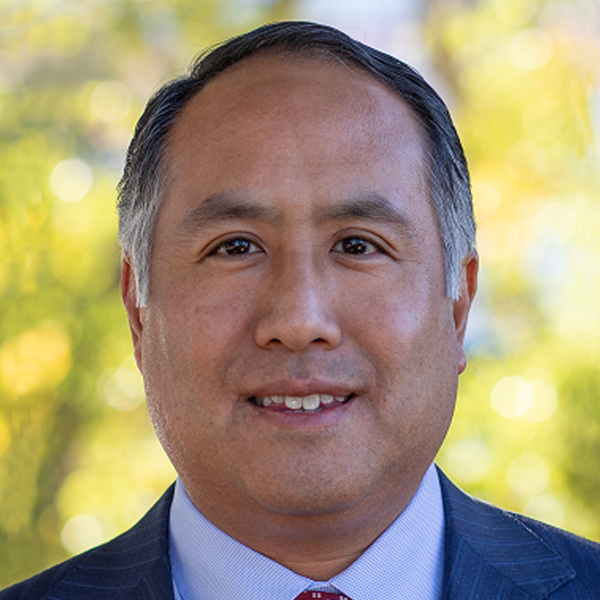 Scott Chan
CalSTRS
Deputy CIO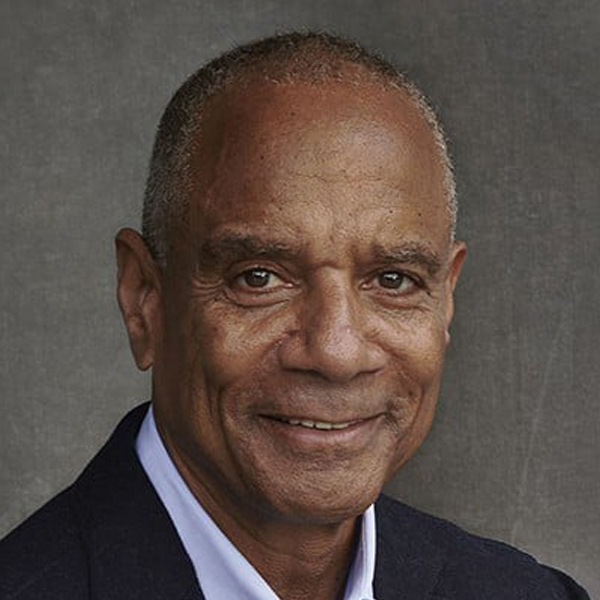 Kenneth Chenault
American Express
Former CEO & Chairman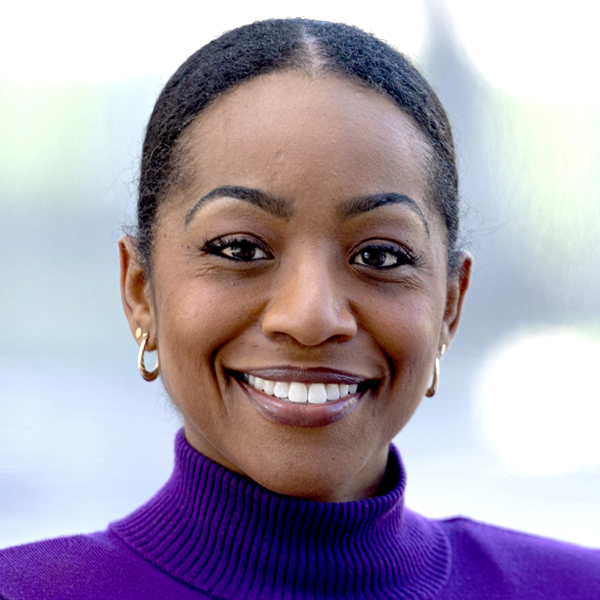 Malia M. Cohen
California State Controller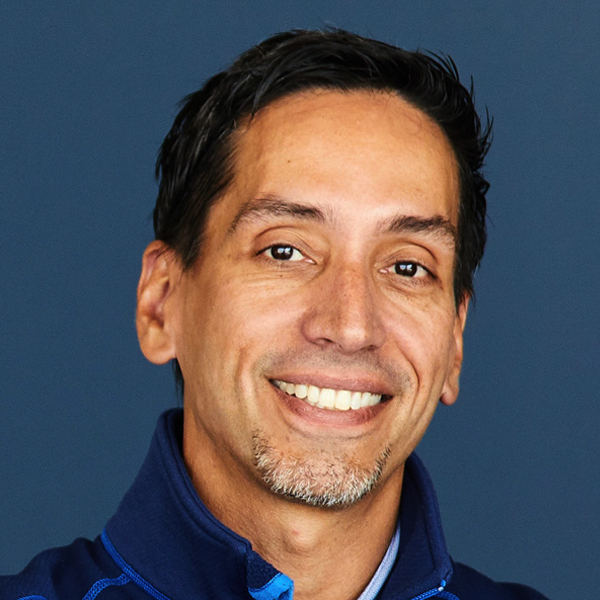 José E. Feliciano
Clearlake Capital Group, L.P.
Co-Founder and Managing Partner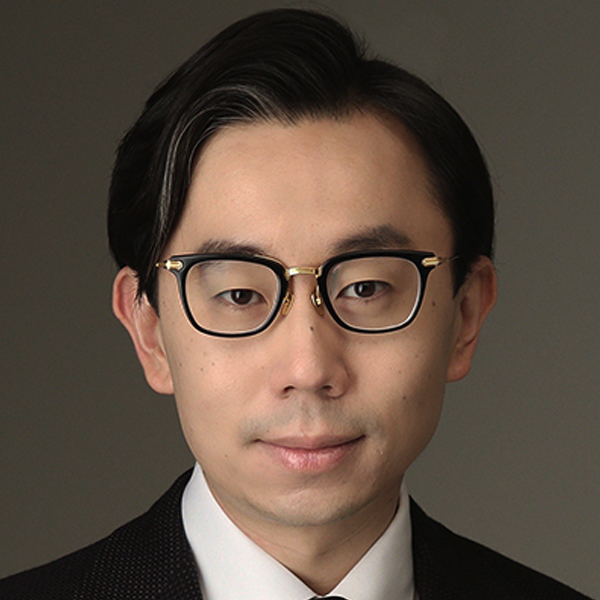 Yup Kim
CalPERS
PE Investment Director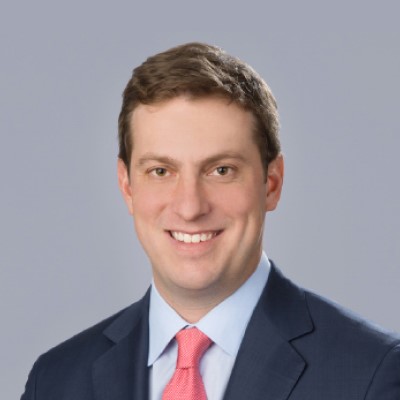 Jonathan Levin
GCM Grosvenor
President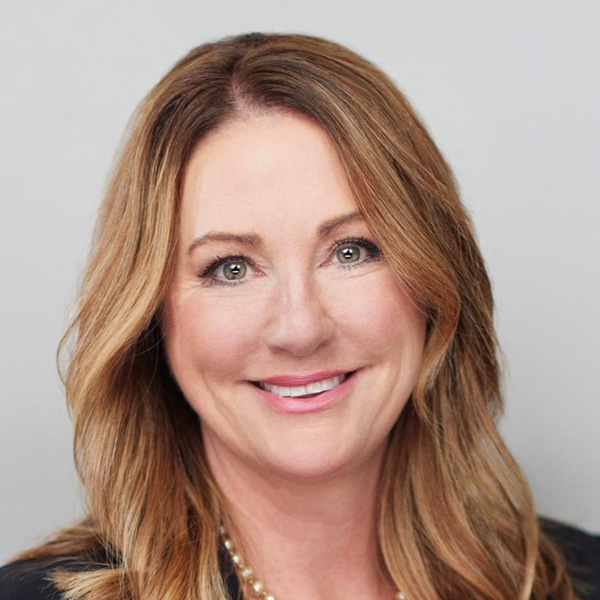 Cassandra Lichnock
CalSTRS
CEO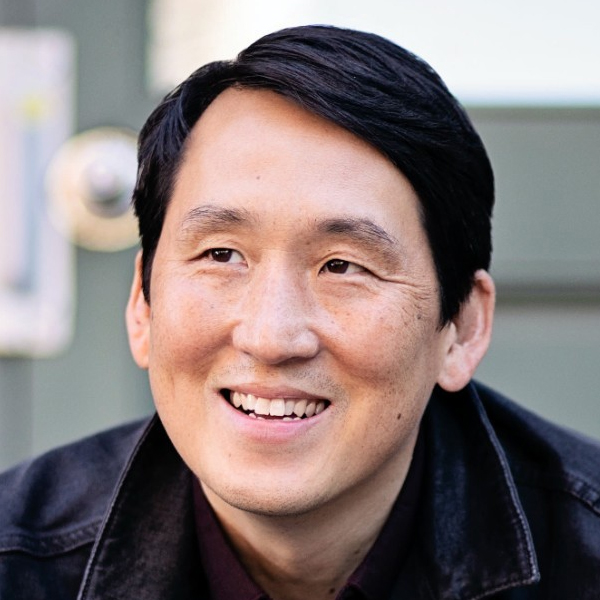 James Rhee
Educator & Impact Investor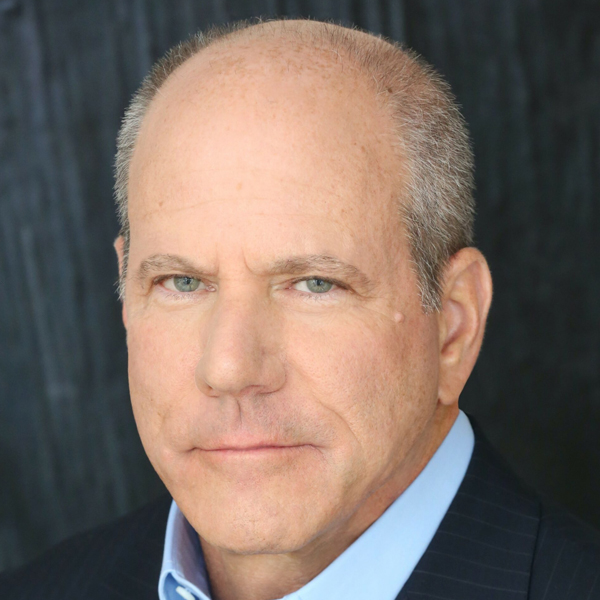 CalPERS
CalSTRS
GCM Grosvenor
TPG
HarbourVest
Xponance
Alameda County Employees Retirement Association
Alpinvest
APG
Caisse de depot et placement du Quebec
Children's Health
CommonSpirit Health
CPP Investments
Franklin Templeton Investments
Hamilton Lane
Harvard Management Company
Healthcare of Ontario Pension Plan (HOOPP)
Hewlett Foundation
Illinois Municipal Retirement Fund
IMCO (Ontario Pensions)
Los Angeles Fire and Police Pensions
Leading Edge Investment Advisors
Muller & Monroe Asset Management, LLC
New York State Common Retirement Fund
NYCERS
NYSTRS
OCERS
Oregon State Treasury
PSP Investments
San Francisco Employees Retirement System
State of Michigan Retirement Systems
Stanford Management Company
The California Endowment
UC Investments
United Church Funds
Catalyst Forum General Session Replays
Contact
Reach out to CalPERS_Events@calpers.ca.gov with questions or if you'd like to receive registration notifications.