A Guide to Understanding Your Health Plan Statement
Your Health Plan Statement provides customized health enrollment information.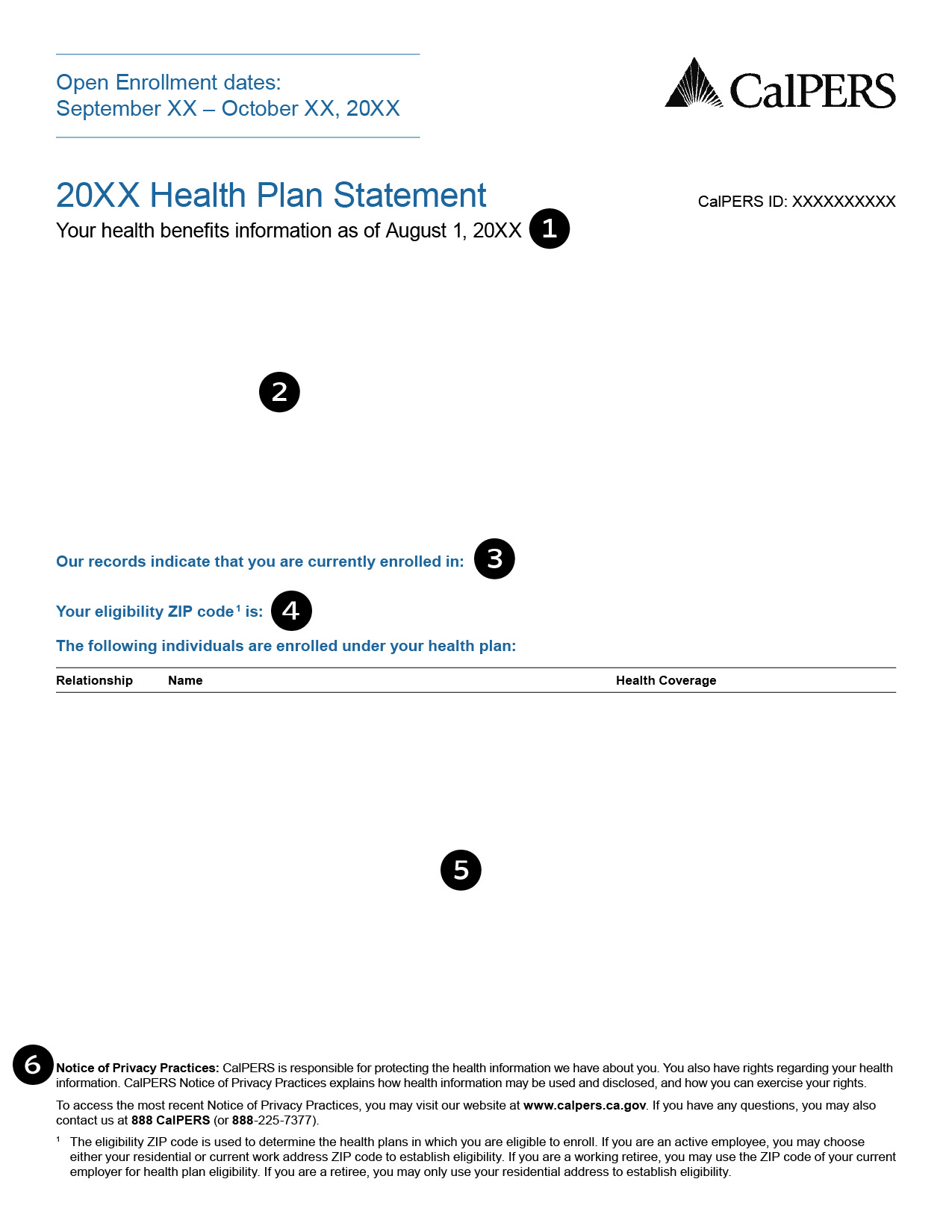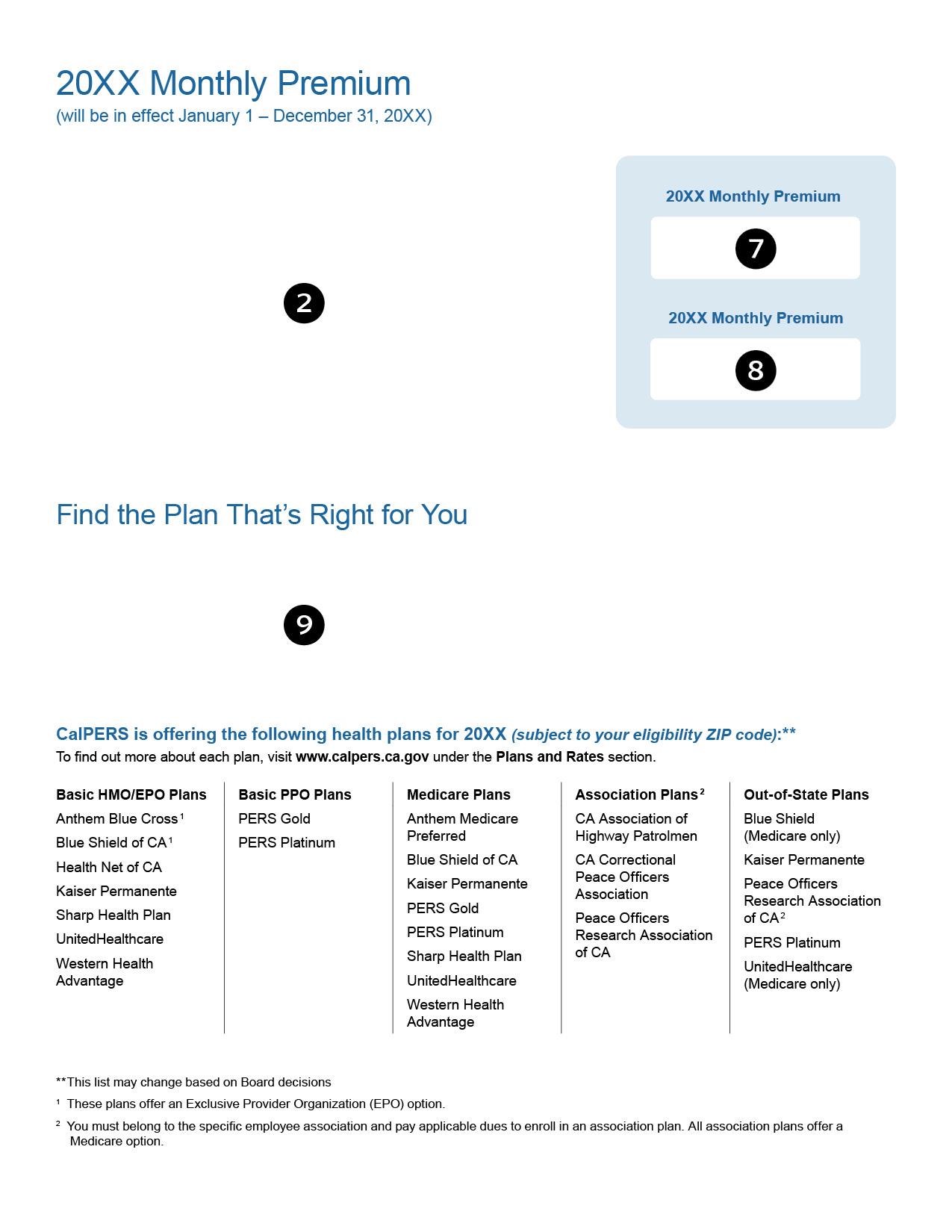 Discover your options online through my|CalPERS
Log into your my|CalPERS account from your desktop or mobile device to access, view, download, and print your Health Plan Statement.
If you experience difficulties logging in or need to retrieve your username or password, follow the prompts to identify yourself and answer your security questions in the my|CalPERS login screen.