Special Public Agency Member Election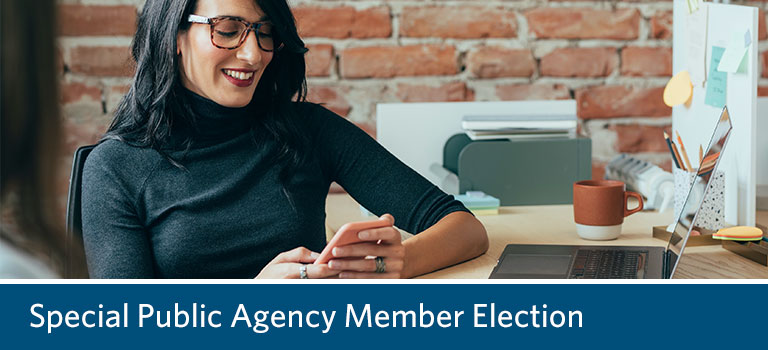 The Special Public Agency Member Election unofficial results indicate that the winner, Mullissa Willette, received 7,972 votes. This represents 62.15% of the votes cast during the voting period from April 15 through May 16, 2022. Her competitor, Richard Fuentes, received 4,855 votes, or 37.85%. The new term of office begins immediately upon certification of the official election results by the Secretary of State and will expire on January 15, 2027.
The Notice of Election provides information on becoming a candidate, voter eligibility, and the election schedule.
Contact Us
If you have questions about the board election process or need further assistance, email Board_Election_Coordinator@calpers.ca.gov or call (800) 794-2297.
Resources
Forms & Publications