Health Equity
CalPERS is committed to ensuring high-quality health care and equitable health outcomes are achieved for all members and their beneficiaries, regardless of race, ethnicity, sexual orientation, or gender identity.
To create meaningful change, CalPERS recognizes that addressing health disparities requires alignment, commitment, focus, and accountability.
To this end, we created the Health Demographic Profile (HDP) in our myCalPERS member self-service portal, that allows health members to self-report their race, ethnicity, preferred language, sexual orientation, and gender identity. We're using their responses to see if health outcomes, medical treatment, or preventive care are different based on a member's demographics. The information from the HDP will be used to direct programs, policies, and interventions on behalf of our members.
HDPs Created in
FY 2020-21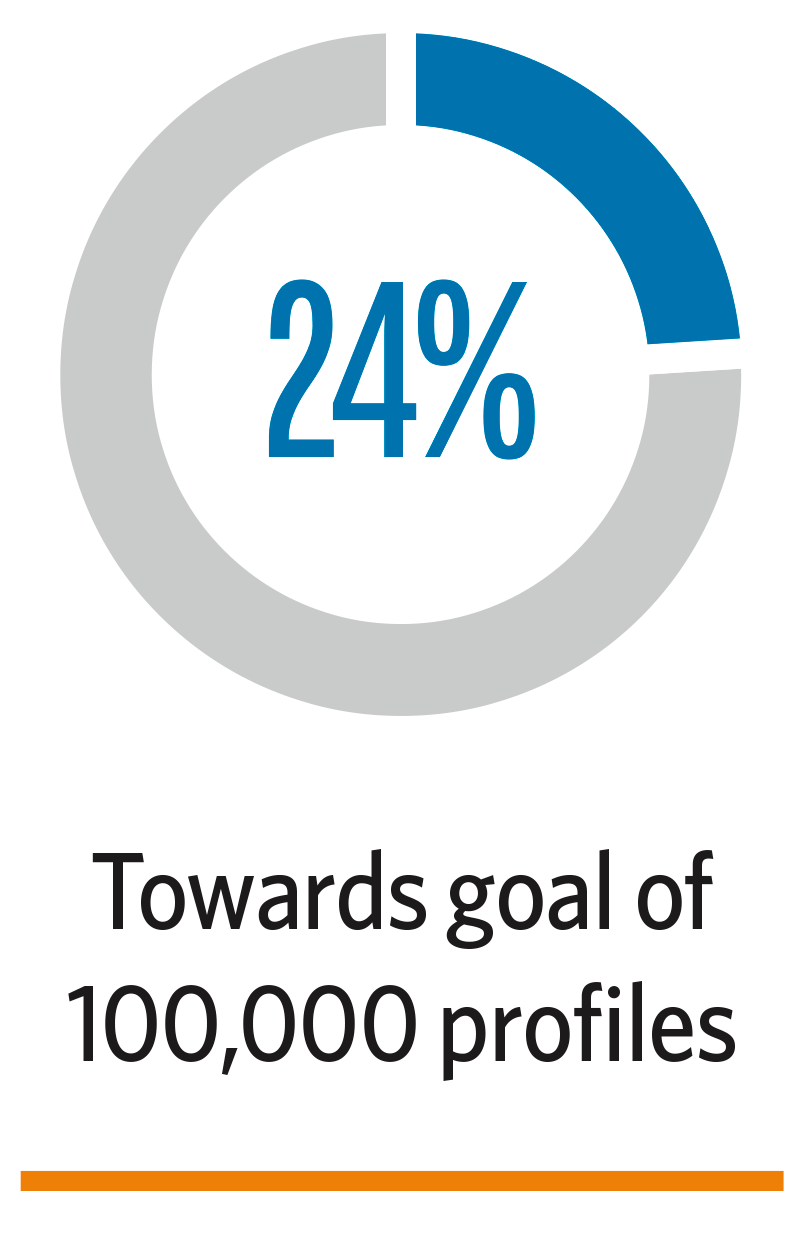 Key Highlights